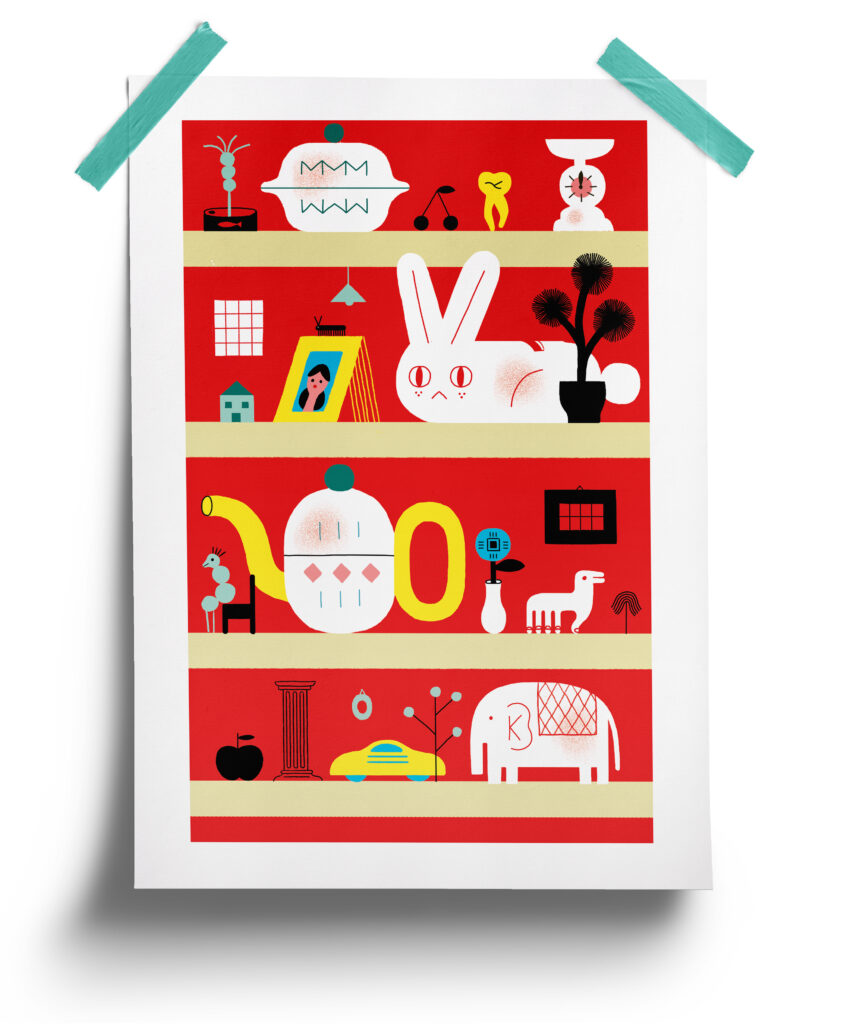 The Closet
€10.00
Illustration from the book «A Pas de Fourmi» Editions du Rouergue (France).
PRODUCT DETAILS
High-quality digital print.
Paper: Shiro Echo recycled paper, 315gr. FSC Certified
Size: A3 (42×30 cm)
Signed on the bottom in pencil.
Frame and decoration are not included.
ENVELOPE:
Shipped in a cardboard tube or wrapped in a protective plastic sleeve with cardboard backing.
PAYMENT:
You can pay through Visa, MasterCard, American Express, Discover, or PayPal.
You don't need a PayPal account to purchase from this store.
SHIPPING:
Your order will be shipped by ordinary mail from 3 to 5 business days* after payment is received.
If you want a tracked shipping, please contact me before paying and I will let you know the revised shipping price.
You have the option to pick up your order personally in Barcelona in my studio. If this is the case please, buy the item with "Spain shipping" and contact me by email.
I will give you back the shipping cost (4€) when we meet : )
* Please note that due to COVID-19, the shipment may take longer than normal. I apologize for any inconvenience caused.
Shipping